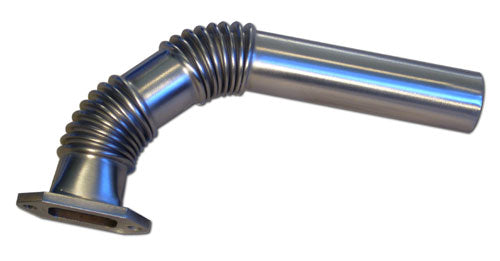 KS ABF Bendable Header
$ 75.00
At this time we are only offering standard ground shipping for website orders to the USA & Canada only.
All OTHER COUNTRIES please contact us for rates.
For faster USA shipping options, give us a call at 520-722-0607.
New from KS, The Self Bend Header.
Bend the header to suit your requirements.
Sold in single piece, 2 cylinder engines will require 2 headers.
35/70cc standard headers require 22mm couplers and clamps
50 and 60cc headers require 25mm couplers and clamps
85cc headers require 28mm or the stepped coupler depending on exhaust
100 and 120cc headers require 25mm couplers and clamps
150 and 170cc engines require 28mm or stepped couplers and clamps