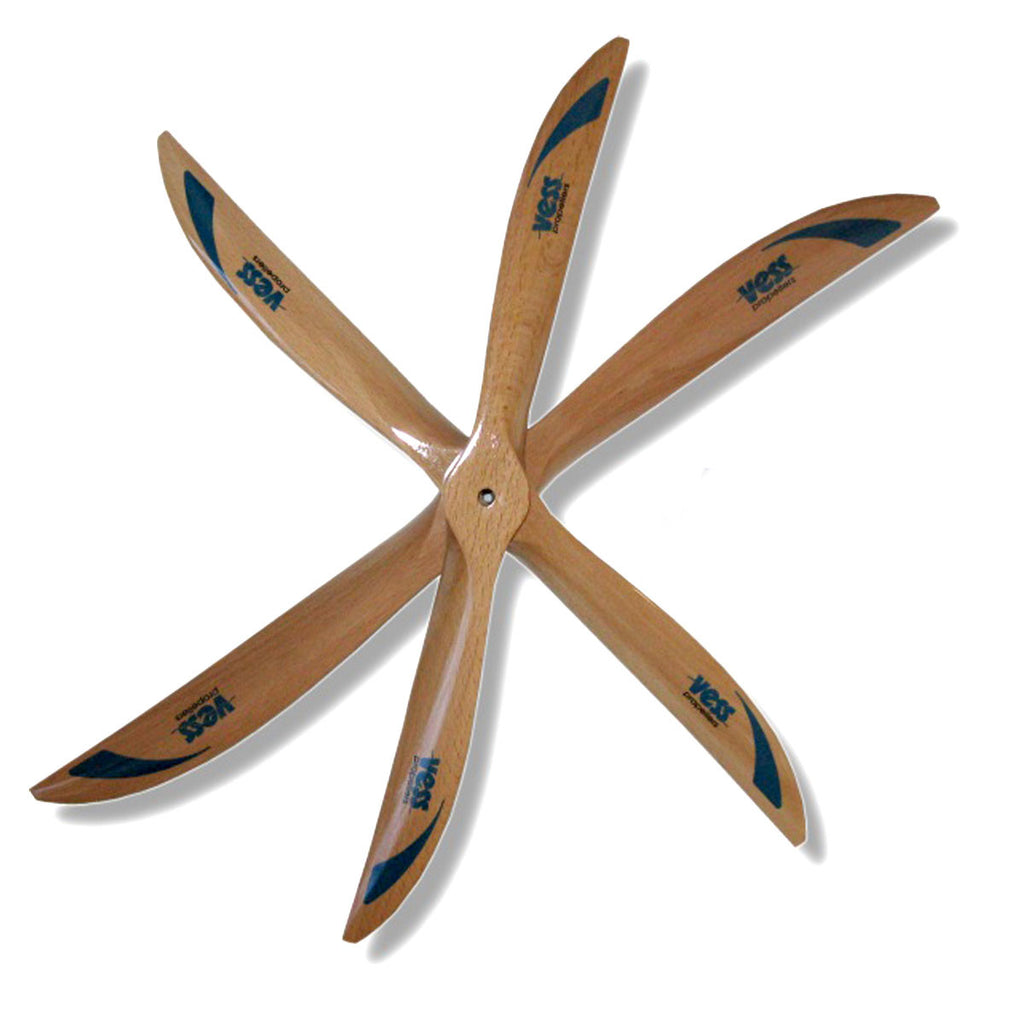 Vess Propellor 2 Bladed Wood
$ 18.00 $ 31.00
At this time we are only offering standard ground shipping for website orders to the USA & Canada only.
All OTHER COUNTRIES please contact us for rates.
For faster USA shipping options, give us a call at 520-722-0607.
The unique shape, design, and size designations of the Vess Propellers did not come about by accident. They are the result of many months of computation, prototyping, and testing. And instead of simply recreating another version of existing designs or following conventional practice, this project began from a 'clean sheet of paper' and proceeded in a direction that was guided by formal engineering analysis. The result is a prop design that truly sets a new standard for performance, efficiency, and noise reduction. Please visit http://www.vesspropellers.com/ to better understand which prop will work best for your aircraft.
*Desert Aircraft does not drill any propellors due to insurance liability reasons.*